1 tag
HSBC too big to indict? | NYT →
"A money-laundering indictment, or a guilty plea over such charges, would essentially be a death sentence for the bank. Such actions could cut off the bank from certain investors like pension funds and ultimately cost it its charter to operate in the United States, officials said."
1 tag
Argentine mom rescues hundreds of sex slaves |... →
"Frustrated by seeming indifference to her daughter's disappearance, Trimarco began her own probe and found a taxi driver who told of delivering Veron to a brothel where she was beaten and forced into prostitution. The driver is among the defendants. With her husband and granddaughter in tow, Trimarco disguised herself as a recruiter of prostitutes and entered brothel after brothel...
Mining royalties could generate millions for U.S.,... →
"The government doesn't even know how much gold, silver and other minerals mining companies take from public land because of an 1872 law, GAO auditors say."
Self-Contained Robotic Farms Offer Glimpse of... →
« Previous | Next » In a vertical, hydroponic farm in Paignton Zoo, U.K., lettuce is grown in a stacking system to provide a maximum use of space. Plants grow inside of plastic trays without soil and a conveyer belt moves the plants to ensure they get sunlight. The whole growing process is computer-controlled. The system currently produces around 112 lettuces per square...
2 tags
4 tags
Crisis mismanagement: How America bailed out... →
Bailout: An Inside Account of How Washington Abandoned Main Street While Rescuing Wall Street. By Neil Barofsky. Bull by the Horns: Fighting to Save Main Street From Wall Street and Wall Street from Itself. By Sheila Bair. 
3 tags
300,000 gallons of diesel spill into water near... →
3 tags
The Swedes Have the Pirate Bay's Co-Founder in... →
4 tags
Germany Wants to See its US Gold | SPIEGEL ONLINE →
"For decades, German central bankers have contented themselves with written affirmations from their American colleagues that the gold still remains where it is said to be stored. According to the report, the bar list from New York stems from "1979/1980." The report also noted that the Federal Reserve Bank of New York refuses to allow the gold's owners to view their own...
1 tag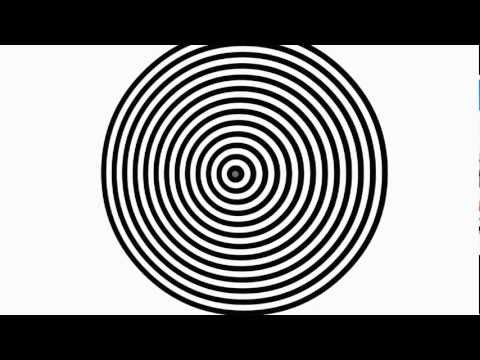 1 tag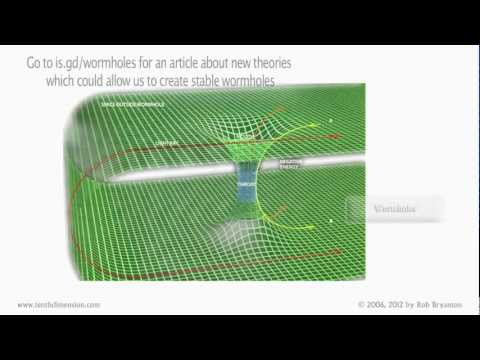 6 tags